Birmingham Museums is for everyone and it's also a fantastic place to work.
People are at the heart of what we do. From museum enablers to curators, technicians to catering assistants we've full-time, part-time and casual posts across all our sites and teams.
Under the leadership of our Co-CEO's Sara Wajid and Zak Mensah there has never been a more exciting time to join Birmingham Museums. We can only excel however with the right people. We aim to be genuinely welcoming to all people from every background and to be representative of the many communities we serve. Do you have what it takes to join the team?
Job vacancies
Search our Job Vacancies website.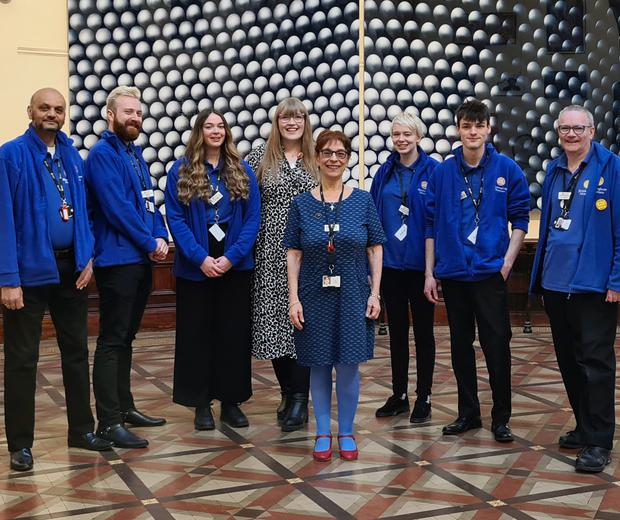 Search job vacancies
Search our current job vacancies on our jobs website.
Other Opportunities
We also offer many different roles and career opportunities including work experience and academic placements and volunteering.